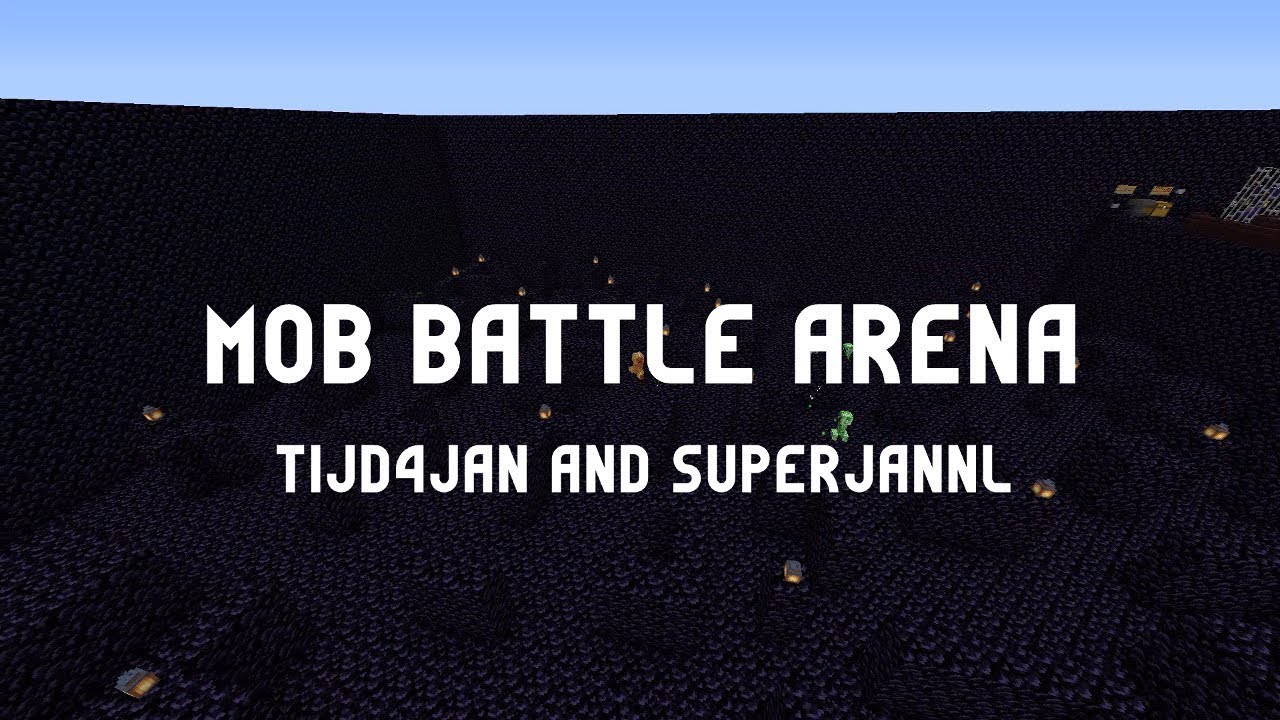 Minecraft Map Review #1
One of the Vertex members, LegoBro, has started a Minecraft Map Review series.
The first map he reviewed is Mob Battle Arena, make sure to check out his video!
Watch it here!
Comment 04.01.2019
Realms!
New Map: Magma Runner 2
Another update for a 1.12 map has come! This time is RogueBaron's fast paced minigame.
Race with your friends to reach the bottom first and escaping the magma, or try to get the fastest time in the speedrun leaderboard on the website!
Check it out!
Play it here!
Comment 27.12.2019
Realms!
New Map: Realms Collection
This is a different type of map than we usually publish - an Experience map.
In this map you can find a gallery of every map that has ever been published on realms. Each map has a miniature with a small animation!
Go check it out and see how many of the maps you know!
Play it here!
Comment 13.12.2019
Realms!
Updated Map: Sleepless Night - 1.15 & Performance
Keep your campfire going through the night, so you don't freeze. Cut down trees to get more wood and collect gold to buy better upgrades. Keep the zombies and other enemies under control so that they can't do any harm!
The map has received an update, and is now available for Minecraft 1.15! The performances issues have been resolved (It should now run considerably better than in the last 'Performance Fix')! Find the full changelog here!
Getting a score onto the leaderboard is now more fun than ever before. Can you manage to beat our score?
Play it here!
Comment 12.12.2019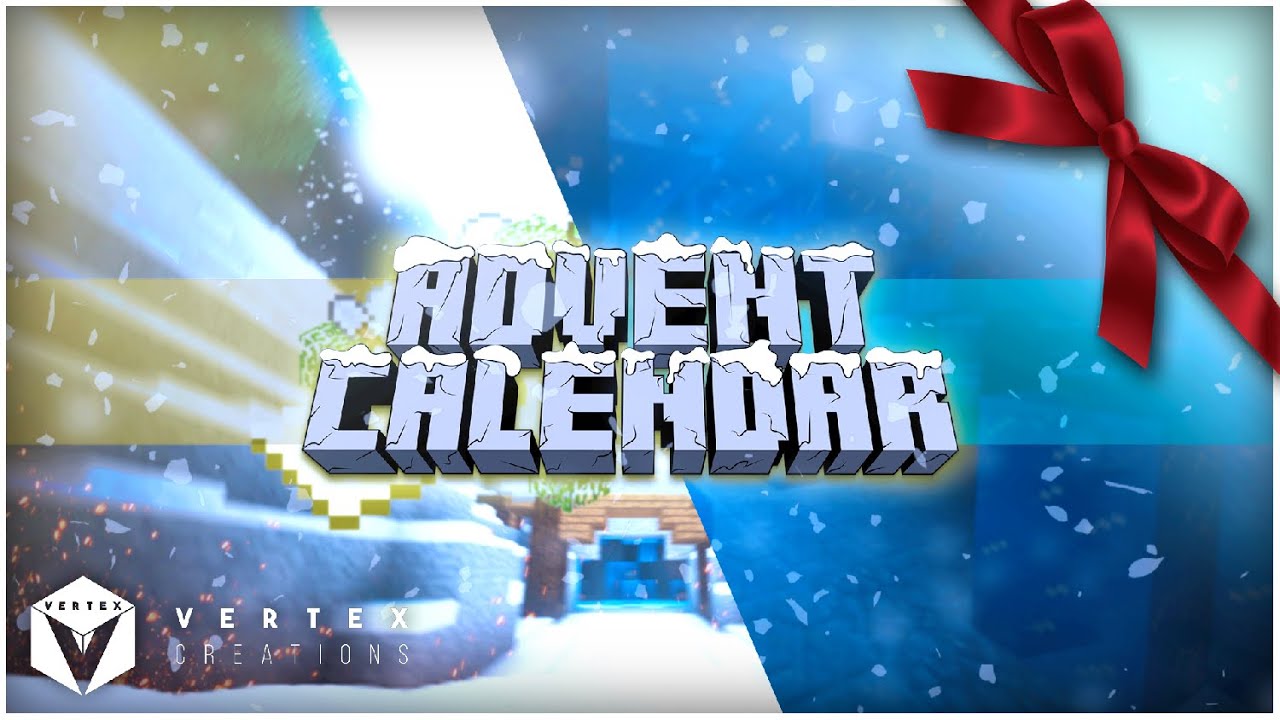 Christmas Maps
It's December and Christmas is coming soon! So, why don't you play some of our Christmas related maps to get into the mood?
So, turn up your Christmas music, download and play our maps and enjoy the Christmas spirit.
You can find our Christmas maps here!
Watch it here!
Comment 03.12.2019